Is Ponsse Oyj (HEL:PON1V) Worthy Investment?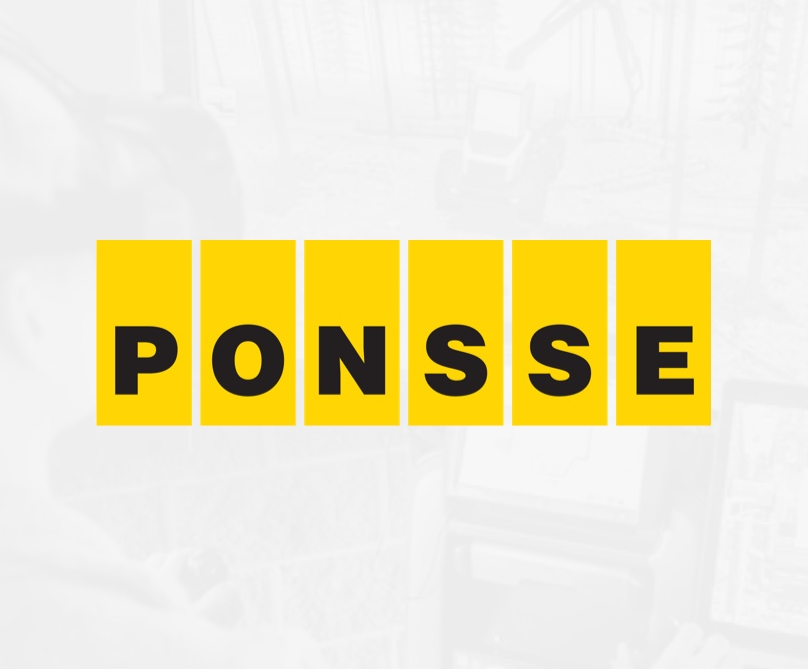 In this article, we will take a closer look at Ponsse Oyj, which is a company that develops and sells cut-to-length forest machines. It operates in Northern, Southern, and Central Europe, North and South America, Asia, and Russia. Even though it was started in 1970, it is not the most widely known stock right now. Still, the company gained a lot of attention from a substantial price growth on the HLSE over the previous months. Consequently, many people are willing to know whether it will increase in the future to decide if they should invest in the stock. Let`s try to figure it out.
HEL: PON1V Price Analysis
The Ponsse price is 42 Euro today, while during the day it can vary from 41 to 42 euros. Meanwhile, the company`s 52-week high stock quote happens to be above 45 Euros, and that is 8.9 percent above the present share price. The low stock price is 23 dollars, and it is 45.4 percent below the present stock price. The volatility is 0.98.
Will HEL: PON1V Price Grow?
Market analysts believe that the price will not significantly rise in the nearest future, while the earnings should increase by one digit 4.42 percent. The forecast for the next year is more optimistic, though, because rates are expected to double-digit 17.24 percent in comparison with current earnings.
Obviously, it is useful to check the growth every year compared to the present-day level, but it might be more useful to analyze the rate at which a company is growing on average year by year. The advantage of such an approach is that it ignores short-term fluctuations and takes the overarching direction of HEL: PON1V earnings trajectory over time into account. This information should be more relevant for shareholders. To calculate this rate, they tend to put a line of best fit through analyst opinions regarding future earnings. The line`s slope shows the rate of earnings increase, and it is 6.8 percent in this company`s case. It implies that Ponsse Oyj is highly likely to grow its earnings by 6.8 percent each year for the following years.
HEL: PON1V Liabilities
Looking closer at the latest balance sheet data, it is possible to see that the company has liabilities of more than 167 million Euro due within one year and liabilities of more than 51 million Euro due beyond that. On the other hand, the organization had more than 124 million euros in cash and almost 50 million euros in receivables that were due within one year. Therefore, the liabilities total 50 million euros more than the combination of short-term receivables and cash.
The shares of Ponsse Oyj that are publicly traded happen to be worth a total of more than one billion euros, so it does not seem that the liabilities can be a big threat. However, the are sufficient liabilities, so investors should keep on monitoring the balance sheet.
On the other hand, the EBIT of the company fell by 17 percent last year. Experts believe that such performance may lead to difficulties for the stock if it often repeats. The balance sheet is obviously what you need to focus on when analyzing debt, but only future earnings are able to determine how well the company will maintain a good balance.
It is possible for a company to pay off debt only with cold hard cash, without accounting profits. While Ponsse obtains net capital on the balance sheet, it is still necessary to consider its ability to convert it before tax and interest to free cash flow. Thanks to this, it is possible to realize the speed of building that cash balance. Over the past three years, the company managed to record free cash flow worth 52 percent of the EBIT, and this number is normal. It implies that Ponsse is very likely to pay off debt.
Is It Worthy to Invest in Ponsse Oyj (HEL: PON1V)?
Even though the company does have a debt, but it has all the chances to pay it off when necessary. In addition to that, its share price keeps on increasing every year. Consequently, Ponsse is a great option to invest in.
Conclusion
It is always a good idea to check whether a company has liabilities, so the company`s net cash of more than 20 million euros is quite reassuring. Thus, this debt should not stop people from investing. You should always start with the balance sheet when analyzing debt levels, but not all the risks are obvious within it. Consequently, you should utilize the lowest-cost platform, which is rated number one Overall by Barron`s Interactive Brokers if you decide to invest in Ponsse Oyj. The thing is that trading is unpredictable, so you should never forget about risks. The company is a worthy one, but it is important to keep on checking its rates.
Support Ukraine against russian fascists! Defend Europe from horde! Glory to Ukraine! 🇺🇦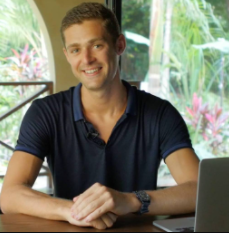 George Brown is a main editor in Bitgraph Network Team.