What You Should Know About Cryptocurrency Converter Godex.io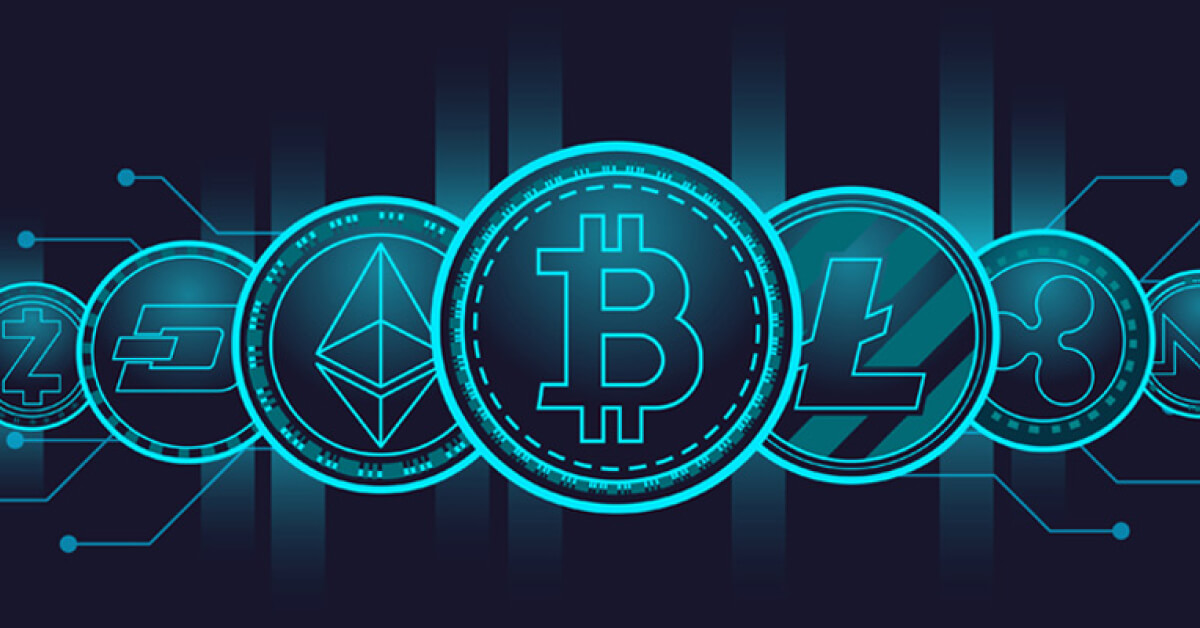 Cryptocurrency Converter Godex.io
There are at least 500 cryptocurrency converters on the market today. In order to stand out, a service has to bring something truly remarkable to the table. Godex.io is one such platform.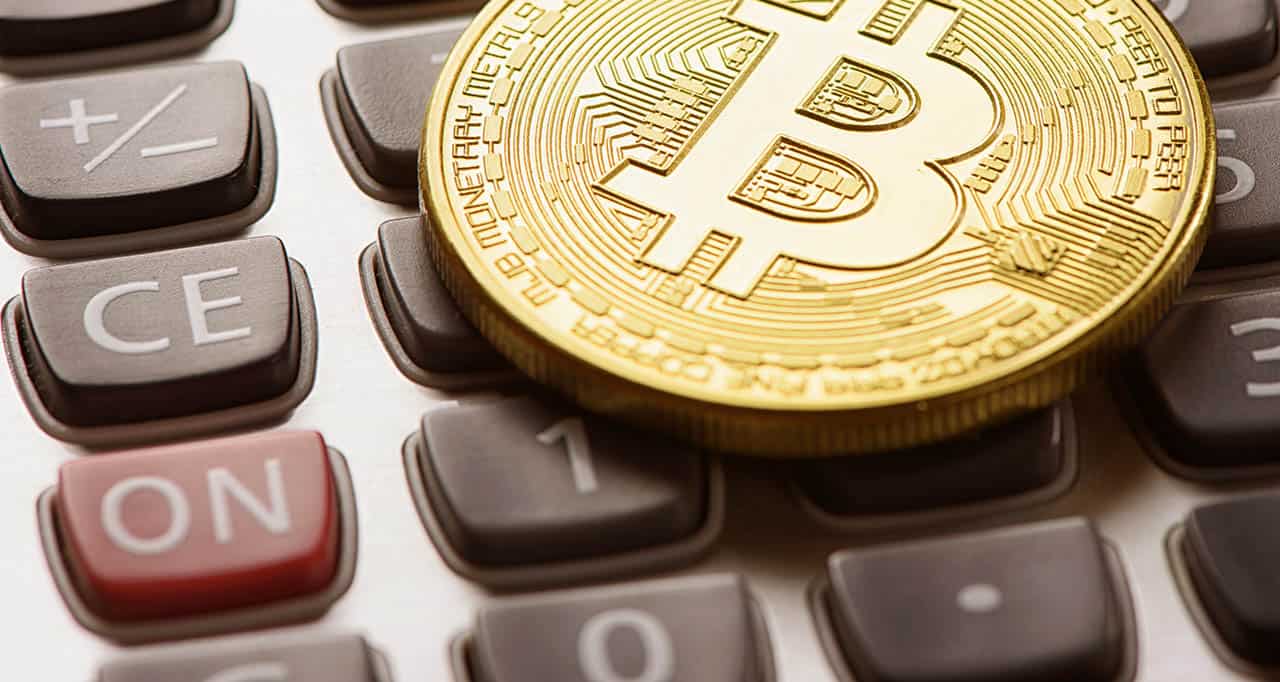 Godex offers all you would wish for in an exchange – from privacy to fixed rates and quick transactions. It also allows you to skip the tiring details like lengthy KYC procedures and complicated sign-ups. Here's what you should know about Godex.
It Is the Simplest Cryptocurrency Converter and Calculator
Everything about Godex.io is built around privacy and speed. You don't have to sign up to transact. You don't have to part with any of your personal information either. You could be done with your transaction in a matter of five minutes from the time you enter the site.
When you open the homepage, the first things to catch your eye are the fields where you enter your transaction details. You only have to:
Fill in the amount of coins you want to convert.
Enter your receiving and sending wallet addresses.
Click on the button that says "Exchange".
Send your coins to the unique wallet address that the platform will generate for you.
Wait for your converted coins to appear in your wallet.
Other than that, Godex.io does not ask you for any information. This not only speeds up your transaction but also eliminates the possibility of losing your data to cyber attackers.
You Can Earn Money With Godex Through the Affiliate Program
Signing up for the Godex.io personal affiliate program automatically entitles you to a 0.005 BTC bonus. You also receive up to 0.6% of every transaction of your referrals. This is a great opportunity if you are well connected, have a large social media following or a website with a significant audience. You only have to give them your referral link and wait for a commission from any transactions they make.
Godex.io provides its affiliates with several features for convenience, including a personal dashboard. It allows you to monitor transactions, manage your profile settings, and withdraw your commission (any time you like).
For businesses, Godex has an API that allows you to perform exchanges using your brand. Godex's star team of developers assures customers that they may integrate the API with any platform without a hitch.
To get into the Godex.io affiliate program:
Visit the godex.io site and click on "Affiliate program."
Proceed with registration.
Place your link or widget on forums, social networks, websites, and messages.
Start profiting from every transaction your referrals make.
Get the highest reward and increase your commission to 0.6% of every exchange.
There Are No Transaction Limits on Godex.io
"Who even made these limits?" is what it says on one of the pages of the cryptocurrency converter – Godex.io. The platform allows you to transact as much as you want at any given time. There is only a minimum BTC amount of 0.003 because it gets ineffective to break down coins beyond this point. Just one caveat: the more you convert, the more time it may take for the transaction to complete.
Godex.io Gives You Fixed Exchange Rates
Godex tracks the best rates available in the market in real time. It guarantees you the most profitable transactions and protection from market fluctuations.
The platform also fixes your conversion rates. The amount displayed on your screen before you go on with the transaction is the exact amount you receive. This feature protects you from the sudden price volatility spikes that cryptocurrencies are notorious for.
Godex.io Integrates With Edge Cryptocurrency Wallet
Through a partnership with the creator of the mobile-only cryptocurrency wallet Edge, Godex.io now integrates directly with the wallet. If you are already a holder of Edge, Godex might be your best conversion option. Among the benefits of using Edge are:
Suitability for both beginners and experienced users
Extra security with 2-factor authentication (2FA)
Open-source
Manageable from your mobile device
Built-in exchanges
CONCLUSION
Godex.io is a decent cryptocurrency converter that easily competes with most traditional exchanges on every level. The key things you might want to know about Godex are:
It is the simplest cryptocurrency exchange.
It has an affiliate program for both individuals and businesses to partner with the platform and earn profits.
It puts no limits on your transactions.
It scours the cryptocurrency world to find the best exchange rates and fixes them for you during your transaction.
It integrates with the Edge wallet.
Support Ukraine against russian fascists! Defend Europe from horde! Glory to Ukraine! 🇺🇦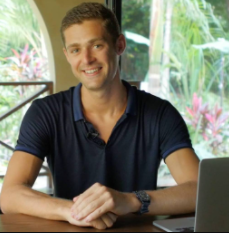 George Brown is a main editor in Bitgraph Network Team.