How To Get Verified On Coinbase? How Long Does Coinbase Verification Take?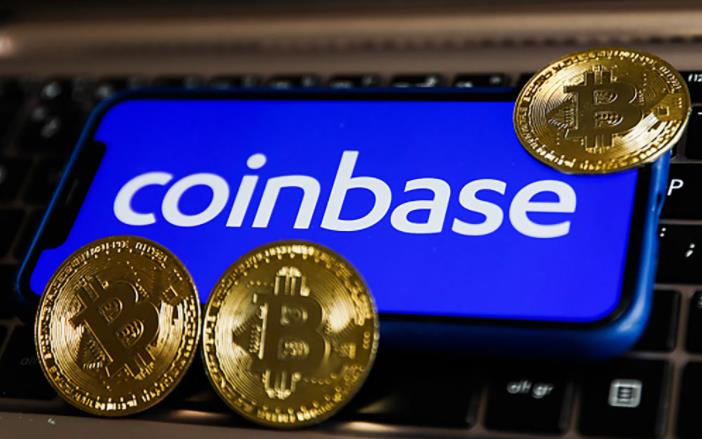 How to Get Verified on Coinbase?
Before you learn a lot about Coinbase verification time, you should learn some information about the platform itself.
Coinbase is regarded as a quite secure online service that was elaborated to purchase, sell, store, and transfer cryptocurrency. The goal of the company is to make a worldwide open financial system. They also intend to become the leading global organization to help consumers convert digital assets to and from their local currency. Coinbase is one of the best places to purchase BTC due to several reasons. Most importantly, it is not only secure but simple and user-friendly as well.
So, let`s figure out how long does Coinbase verification take?
How Long Does Coinbase Verification Take?
Most people believe that the Coinbase verification process requires a lot of time. In fact, it should take around three minutes, but it is this fast only if you have all the identity documents and are a resident of the United States. Citizens of other countries tend to wait longer until the process is over. It can also take a lot of time if the documents that you provide are false or outdated. 
https://letsexchange.io/sitemap.xml
Coinbase Signup
Before you verify your account, you need to sign up. The first thing to do for this purpose is to visit the official website from your browser. Another option is to download the Coinbase application, which is available for both iOS and Android mobile devices.
Then you need to do the following:
Click on the Get Started button.
Then, you need to accurately provide a few details, such as your full name, your state, email address, and a strong password.
You will have to look through the User Agreement and Privacy Policy. If you agree, you need to check the box and select the Create account option.
The online service will send a verification link to the submitted email address.
How to verify Coinbase account? That is an easy thing to do. You need to open the sent email and click on Verify Email Address. This link will take you back to the website, and you are to sign back in with the help of the email address and the password that you have entered.
To complete the process, you need to get your mobile phone number verified. For this purpose, you are to add your number and choose your country. After that, you should enter the number and select the Send Code option. You will receive a seven-digit code, which is to be submitted.
As soon as the two-step verification process is finished, you can provide some personal details, like your first and last names, birth date, and legal address. You will also be required to specify what you are going to use the platform for, your current occupation, your source of money, your employer. Having provided all the information, you should click on the Continue button, and the process is over.
Coinbase ID Verification: Step by Step
When the signup process is finished, you are almost ready to start trading, but you need to verify your identity first. That is when most people tend to ask, How long does it take Coinbase to verify ID? The process does not take much, and it is usually referred to as KYC. The letters imply Know Your Customer. The bigger part of top-rated exchanges goes for this process to keep data safe from fraud. Keep on reading to learn what to do to get verified.
Begin Verification
The online service requires its users to upload their IDs before they add their financial details and start buying digital assets. Why does Coinbase require ID? This kind of document helps to avoid fraud, and to do that, you should select the Upload ID option.
Choose Your ID Type
There are several types of this document, and you can upload to Coinbase driver`s license, photo ID, or passport.
Upload Your ID
After that, the platform will ask you to either upload pictures or tape a photo of the specified document with the help of a webcam. When you do that, you need to click on Upload.
Wait for Verification
When you submit all the required details and documents, you will see the following words: "We are verifying your ID." But how long does Coinbase take to verify? In most cases, the process does not take more than two-three minutes. As soon as the online service verifies you, you will receive an email with confirmation. On the screen, you will see the "Identity Verified" message. After that, you are free to provide your financial details.
How to Contact Coinbase Support
You may have questions not only regarding Coinbase ID verification time, but you might face a lot of other difficulties. For this purpose, you should contact customer support by dialing +1 888 908-7930, which is the phone number for the United States and other countries. For the United Kingdom, it is 0808 168 4635. There is also the email contact feature, and you can use it to ask your questions.
Support Ukraine against russian fascists! Defend Europe from horde! Glory to Ukraine! 🇺🇦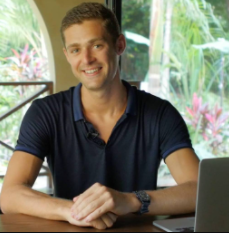 George Brown is a main editor in Bitgraph Network Team.